Wineries Do Right Marketing with Less Expenses but Better Effect
2017-03-30 17:42
WBO Global
Write | Jerry
Edit | WBO Kiwi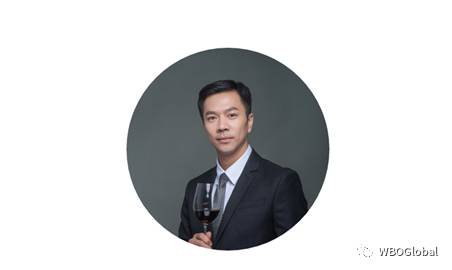 WSET Diploma
WSET Nominated Educator
WBO Column Writer
There're many non-famous wineries among the world wide producers, how do they do their marketing in China, who is the middle-man should they work with?
It's a tough decision.
How do they spend as less as possible to achieve as much as they could, it's even tougher. They could work with their wine region consortium or producers' group, they could work with their target market's Chinese association, wine culture developing organization, exhibition company, medias etc. Whoever the middle-men they co-operate, from their wine region or from China, it can divide into two modes:
Mode A, Comes: winery promotes himself directly in China, seeking target customers, or importers to be more specific.
Mode B, Goes: winery invites target customers to his wine region and winery to visit.
Achieve business deal by these two modes.
Comes, the winery can do kinds of advertisements by different medias, televisions, movies, papers, magazines, but it's one efficient way to build up the brand image with comparative high cost, but not the only way. The most common effective way will be participating direclty in exhibitions, tastings, master class, wine dinner etc.
In China, increase your brand and your products showing in China by these events. In this way you don't have to invest big cost, indeed you could exchange it with a certain number of orders from your customer, or apply finance supporting from your government. You may work with all the above middle-men mentioned, whoever they are, the key is which customers these companies can offer you, are they suitable to your goal.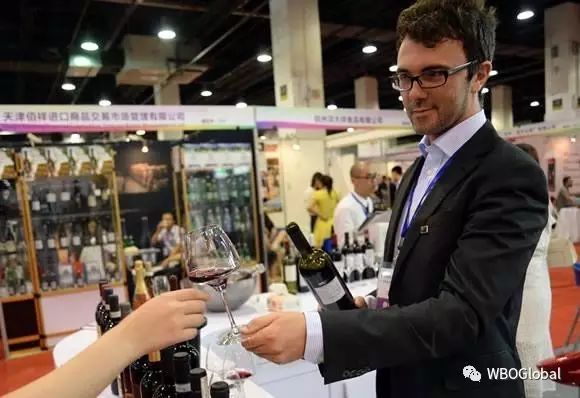 Photo Credit:Internet
Hence, it's extremely important for the winey to position yourself at the right place before you get into Chinese market. You have to understand very clearly what's your strength and weakness, do you aim for fine wine market or entry level one, do you aim for fame or quantity, your pricing system, what channels and supply chains you are going to explore, and then you choose the right middle-man who meet's your needs. You have to communicate perfectly with your importer, nail to your common grounds, try to avoid any disagreement possible.
For example, one label will never be able to fit it any markets and by any ways, if you don't position it in the right place, it will come up with the unnecessary conflicts between even your importer and his distributors. And always remember, what ever and however you promote, your final target is to find the appropriate importer and conclude orders. That will be involved by the multiple abilities of your middle-man and the quality of his customers, it's never an absolute best one among them.
Goes, you may invite the appropriate importers to visit your winery and region through the mentioned middle-men, and achieve orders. The big importers maybe not the best option for non-famous winery, since they have too many brands on their hands, including many famous ones, you will be ignored easily, orders hard to increase, fame as well under the shadow of the famous brands. Those importers who are already importing and selling the very same or similar as your brand and products will not be your first consideration either, if they have too many similar products on their hand, it'seven harder for them to pick up the right one to focus, eventually none of them will become outstanding.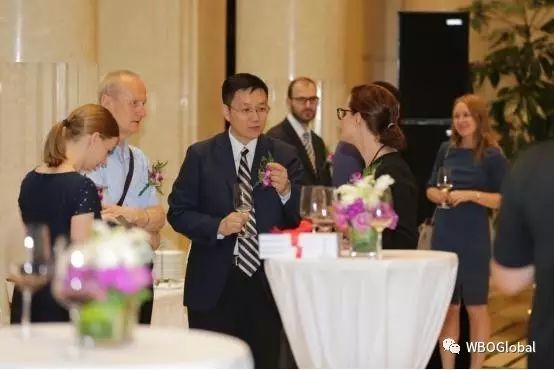 Photo credit:Tencent
If not the above two kinds, you may try medium to small importer but with ambitious and potential, who focus in certain wines (stylesor countries or even regions), better with his stable sales networks and channels. You may support them to organize their seminars, tastings, master class, wine dinners or even online sales etc., the cost can be shared between you and your importer or exchanged by a certain among of orders.
In this way, you pay as less as possible, but avoid facing different possible importers who may become competitors themselves, and you could just serve your importer, let him to serve his distributors and customers, eventually getting all your customers in all kinds of layers together and closer with good services.