How to Sell Wine By Online Celebrity?
2019-09-18 11:33
WBO GLOBAL
Recently, onewine importer in Sichuan has sold more than 200,000 bottles of wine in a month by collaborating with an online celebrity in Kuaishou.com who is focus on selling beef jerky. According to WBO, the wine offered by the importer is a French dry red wine with a retail price of RMB160. This online celebrity created a package of 2 bottles of this French wine, two bottles of domestic sweet wine and two bottles of imported beer, all together priced RMB396. This package is highly welcomed by his fans. The person in charge of this wine importer said: "We could not believe this consequence. We saw that the consumers are mostly from third-fifth tier cities, who are not the mainstream wine consumers."
According to this situation, WBO interviewed some of the wine importers who are now cooperating with those celebrities, focusing on the topic of how to correctly view the phenomenon of online celebrity selling wines, what kinds of wines to sell and how to choose the right celebrities.
Online celebrities are No Different From Key Opinion Leaders.Young Consumers are Easily to be Guided
The CEO of Banjiu.com, Yuan Ji, defines these online celebrities as "KOL". From the business perspective, there are no essential differences between the online KOL, wine experts or industry leaders to sell wines. This marketing model can be a good channel in the wine retail business.
In addition, Yuan Ji clearly stated two points. First of all, online KOLs selling products are not only in China. They are all over the world, using their own influence to sell products, and becoming more mature and standardized. However, with the coming of the 5G era, she believes that more new sales models and commercial formats will be emerging in the market. Cooperating with online KOLs is the current choice, but not an eternal choice. Wine companies must grasp the latest market and Internet information. More brand promotional attempts need to be taken in the sales channel. Secondly, online KOL shave influence over young consumers, because most of whom are young and many never had wines before. However, online KOLs can share wines to its fans with a healthy idea by using their own language system to guide the consumption.
Fashion, Beauty, and Food Online KOLs are Favored. Professional Knowledge is More Preferred.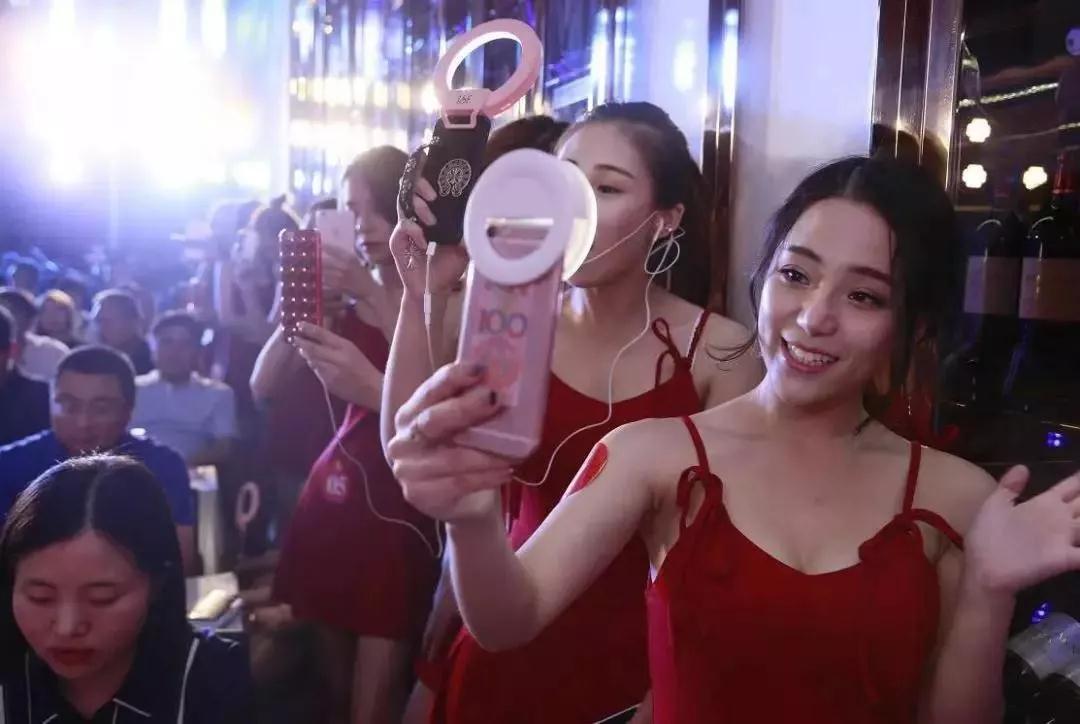 During the interview, WBO found that many wine business leaders did not put the number of followers in the first place when choosing online KOLs. Fengwei Liu, China CEO of Huaya Wine Company, a Bordeaux wine merchant pointed out that the online KOL will be very arrogant when having too many followers. It is difficult for both sides to reach the profit satisfaction. He believes that an online KOL who is suitable for selling wine should have certain profession in wine education. Beside this, online KOL should also be interested in wine. It is not impossible to simply make money.
Yuan JI said: the reason that those wine sellers choose to work with online celebrity is purely for the short-term benefits, but from a long-term perspective, choosing the online celebrities is to establish the brand image through the relationship between the online celebrities and the end consumers. Therefore, the chosen online celebrities should be more connected to wine-related types such as fashion, beauty, food etc.
Reasonable Pricing and No High Profit Margin through Online Marketing
Liu Fengwei's point of view is to "choose low-priced wines" because online celebrities' fans are relatively young. They have strong purchasing needs, but their purchasing power is limited. Secondly, the Internet is a very transparent place. If the profit of the wine is too high, it is easy to becriticized by the internet public opinion, which will make the wine unbale to sell. Thirdly, the product itself must be topical, having a good story or name, in order to resonate with young fans as much as possible. As far as he knows, one wine quickly got much popularity just because the name is relevant to that of one hero of Arenaof Valor, a very popular Internet Game.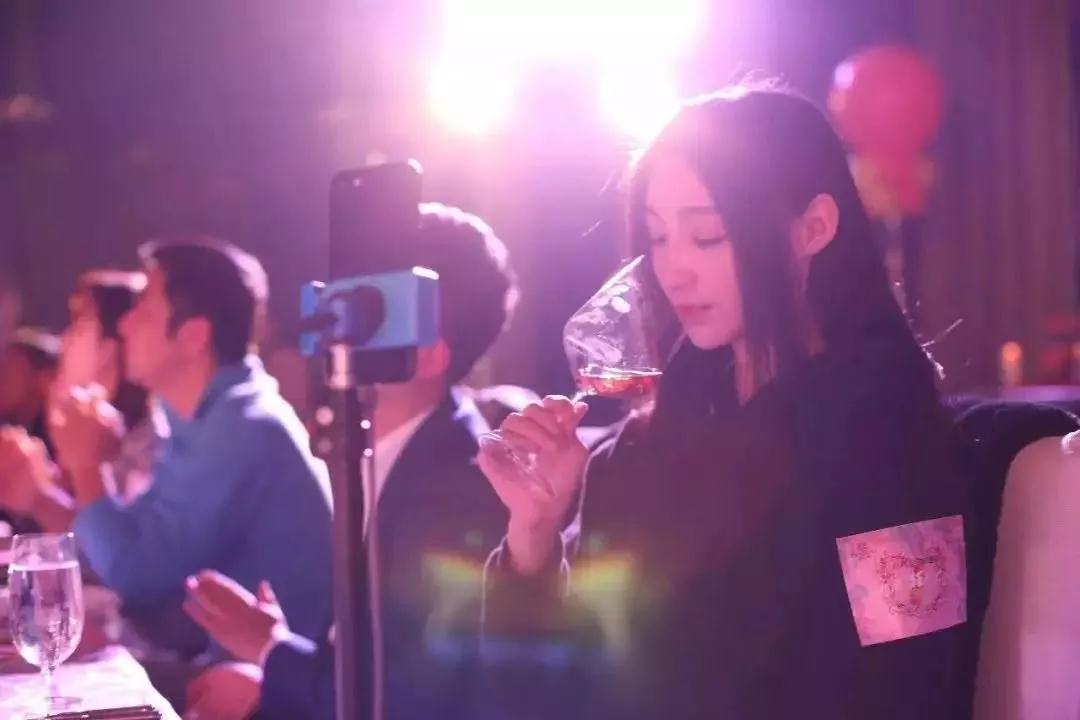 Yuan Ji said: she will choose a wine with brand endorsement, high value for money and celebrity influenced.With these background, the consumers can have the easiest and most cost-effective choice combining with the traffic of online celebrities. One thing need to be clear: Online sales are not just for low-priced wines, what the consumers want from the internet is the real and high value-for-money products. Therefore, as long as the price is within a reasonable range, they can all be cooperated with the online celebrities.No matter the wines cost from RMB99 to the high-end RMB8888, there will be the potential consumer.
Basic Fee + Profit Sharingis the Mainstream of Cooperation
According to WBO, the cooperation between wine companies and online celebrities is mainly divided into two modes. Firstly, importer or distributors give the wines as consignment to those online celebrities, letting them sell the wine through live broadcast, and finally the profit is divided between the two parts according to a certain proportion. Of course, in order to ensure their own profits, some online celebrities also request a basic fee. It is reported that online celebrities charge a fee ranging from RMB30,000 to 50,000 for a SKU. The final amounts depend on the number of fans. Normally the commission for those online celebrities is 20%. In addition, the wine merchants also need to bear the delivery to consumers. For now, this is the most common form of cooperation.
Secondly, foreign wine merchants can adopt a more direct way of cooperation. Fengwei Liu said: "As a French wine merchant, they do not use the profit sharing method with online celebrities, but directly treat the them as one of their agents. They sold to them the wine with a low price and the online celebrities are responsible for their own profits and losses.