China Importers Show Low Interest in Bordeaux 2016 En Primeur
2017-05-02 10:33
WBO Global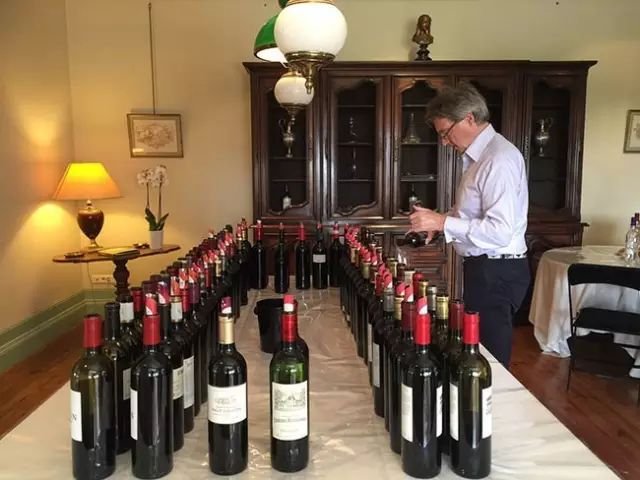 Photo Credit: Decanter

Write | WBO Morris
Translate and Edit | WBO Kiwi

View from medias and James Suckling's high ratings, Bordeaux 2016 En Primeur became hot again. Cheers from insiders that vintage 2016 surpassing 2015 is just the same like ecstasy seen in last year.

However, after talking with some fine wine importers, WBO reporter found that the better the vintage is the cautious the buyers are. It seems that this has nothing to do with the vintage itself.

Vintage 2016 is on the rise

Li Yajun,China director of MAISON BOUEY, said, "2016 is a great vintage, which go hand in hand with 2009 and 2010. I think it's even better than 2015. Medoc 2016 wines are superior than those of St. Emilion and Pomerol."

As Li introduced, participants increased 30% for vintage 2016 compared to vintage 2009 and 2010, many were from Asia and America. Americans usually prefer and buy great vintage.

Beside, Li pointed out that price of Bordeaux 2016 Grand Cru Classes are likely to increase about 4% -10%, higher growth rate will be seen in first growth and second growth.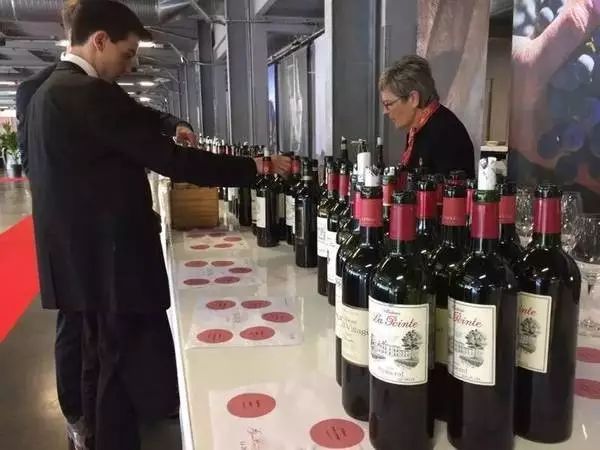 photo credit: Decanter
China buyers showed low interest

Although 2016 is great, WBO found Chinese buyers are holding a wait-and-see attitude towards this.

Wu Xianghua, CEO of FINE WEST, analyzed, "It's more beneficial to producers than to wine brokers. We are just waiting to see whether they're worth the price."

It's the same with a fine wine merchant Claire. "We are judging if we will add some En Primeur into our existing product. Under the circumstance of comparative high and stable yields in Bordeaux, price rise attribute to Chinese buyer's hesitation." said Claire.

Why vintage 2016 wins applause but buyers still show low interest?

An investor analyzed that wineries, brokers, medias were carrying out promotions to raise price, although market has certain influence on it, most buyers can't involved in pricing, only follow it. It sometimes go beyond the rational level.

Don't just compare it with 2015

ASC Li Ren has pointed out, "It's not reasonable just comparing this vintage to last vintage without considering other factors."

"For example, if Chateau A 2016 equal with its vintage 2010, who now sells at 200 Euro. If vintage 2016 sells lower than 200 Euro, we will take it into consideration, if close to 2010 or even higher, we will probably buy very small proportion only for strategic needs and wine enthusiasts. "