New Price Released,OPUS ONE Kept at €190,ALMAVIVA Raised to €78
2017-09-22 09:44
WBO Global
Write | WBO Morris
Translate and Edit | WBO Kiwi
This September, OPUS ONE 2014, ALMAVIVA 2015, SOLAIA 2014, have released their latest prices and quotas in Bordeaux.
In the talks with some fine wine importers, who buy top end brands and fine wines every year, WBO shares you their instant response from Chinese mainland.

Price did't go beyond €200, but in short supply
OPUS ONE has attracted much attention. Because price of vintage 2014 did not rise as it did in the past few years. It kept at 190 Euros / bottle.
Why did OPUS ONE keep at this price?
Wu Yunping, a fine wine dealer based in Shenzhen, pointed out, "OPUS ONE has been so hot in these years. The price has gone up too fast and there is no space for profit now. Once it breakthrough 200 Euros, that is, reaching the First Growth price of Grand Cru Classe En 1855, thus it is difficult to surpass."
Wu Xianghua, CEO of Fine West, said, "We sold out immediately when getting our quota for OPUS ONE, but there are still many distributors asking for it." He also revealed, "Although it is priced at 190 Euros, we saw it go up to 220 or 230 Euros, even around 260 Euros, so I guess there is still good profit margin for vintners. As for OPUS ONE, it is waiting to see the market reaction, that's why they did not give Chinese importers many quotas.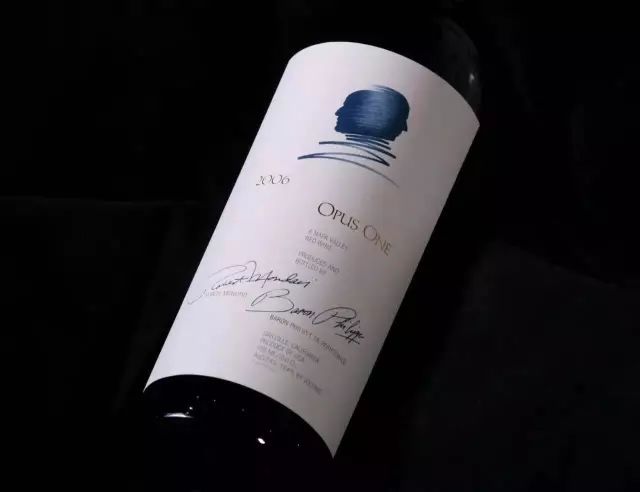 As we know, it's difficult to buy OPUS ONE this year.
"OPUS ONE retains a portion of bottles in the U.S. market every year, about 120,000 or 130,000 bottles will be sent to Bordeaux negociants in the first stage, half of which will flow to Japanese market, for their stable annual needs."
"However, some importers will hold bottles for a few more months and then raise price to sell. " Wu analyzed.

ALMAVIVA is popular but in sufficient stock
Wu added, "We got bottles of ALMAVIVA, but sold out them in a very short term. For this vintage, ALMAVIVA was rated 100 points by James Suckling, and also due to the 20 years anniversary, which led to a slight rise."
"But I think this wine deserve a better price. We tasted it in VINEXPO months before, and compared to other vintages, this vintage is excellent. So we left some bottles and wait to see the market reaction."
Price of ALMAVIVA was 72 Euros last year, and 78 Euros this year, with a producing volume of 250,000 bottles. Compare to OPUS ONE, ALMAVIVA is less popular in China, it only prevails in some first tier cities, and many ALMAVIVA are still in stock too.
Therefore, it is easier to purchase ALMAVIVA than expected.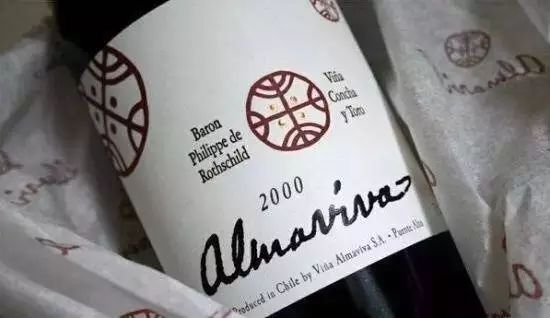 According to WBO, COFCO WINE & WINE got SOLAIA in big a volume.
"Due to our close cooperation with Antinori, we can import SOLAIA directly from winery, so our quota reaches up to 10,000 bottles. Our price is also the lowest among all Chinese buyers", said Bao Hanying, En Primeur business director in COFCO WINE & WINE.
Through her introduction, COFCO WINE & WINE only sell after they got these En Primeurs in hand, including SOLAIA.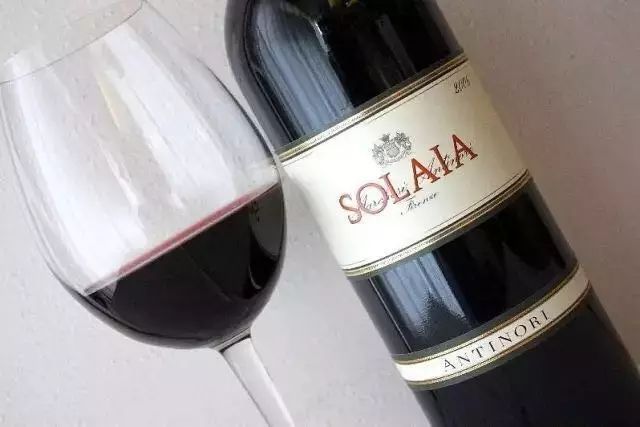 OPUS ONE and ALMAVIVA rise sharply and still have increasing space
With regard to short supply and price rise problem, Li Zheng , a fine wine dealer, introduced, "Price of OPUS ONE almost doubled the past two years, ALMAVIVA kept rising too, and their amount of increase is larger than other fine wines in Grand Cru Classe En 1855 classification."
Since producing volume of these top end wines is quite limited, that's why only a small percentage of importers can grasp them.
But such situation caused tension between supply and demand relationships, so price went up. Li predicated there is still increasing space for OPUS ONE and ALMAVIVA.