Details of 2018 CFDF in Western China International Expo City
2017-12-28 10:01
WBOGlobal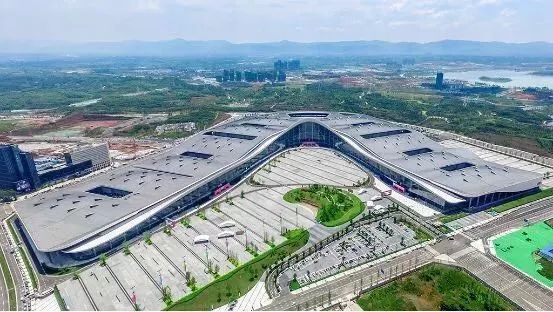 News Source | China Food and Drinks Fair
Translate and Edit | WBO Kiwi
The 98th China Food and Drinks Fair (referred to CFDF) is scheduled to be held in Western China International Expo City on March 2018, 22-24. The total exhibition area of this conference center is over 190,000 square meters. It is expected to receive more than 300,000 visitors from all over the country and overseas, with the parking capacity of 5000 cars and dining capacity of 5000 persons.
Exhibits arrangement date starts from March 19th to March 21st, exhibition date starts from March 22nd to March 24th, 8:30-17:30, the dismantling date is March 24th.
A total of 15 indoor exhibition halls (except No.9 Hall) and parts of outdoor exhibition area will be put in use in that period, with net exhibition area of over 85,000 square meters, is by far the largest ever in CFDF history. There are about 1200 special booths and 2500 standard booths.
Six Exhibition Area
▶Alcohol (No.14/15/16 Hall)
▶Food and Beverage (No.4/5/6/10/11 Hall)
▶Wine and Liquor (No.7/8/12/13 Hall)
▶Condiment( No.3 Hall)
▶Food Machinery (No.1/2 Hall)
▶Food Packaging (Outdoor Area)
Traffic Conditions
▶ Airport,21km
▶Train Station, 24km from Chengdu East Railway Station, 21km from Chengdu South Railway Station, only 5km from High-speed Train Tianfu Station
▶ Four metros are under construction, No.1 Metro stage-3 works is going to be finished in this December and runs in next March.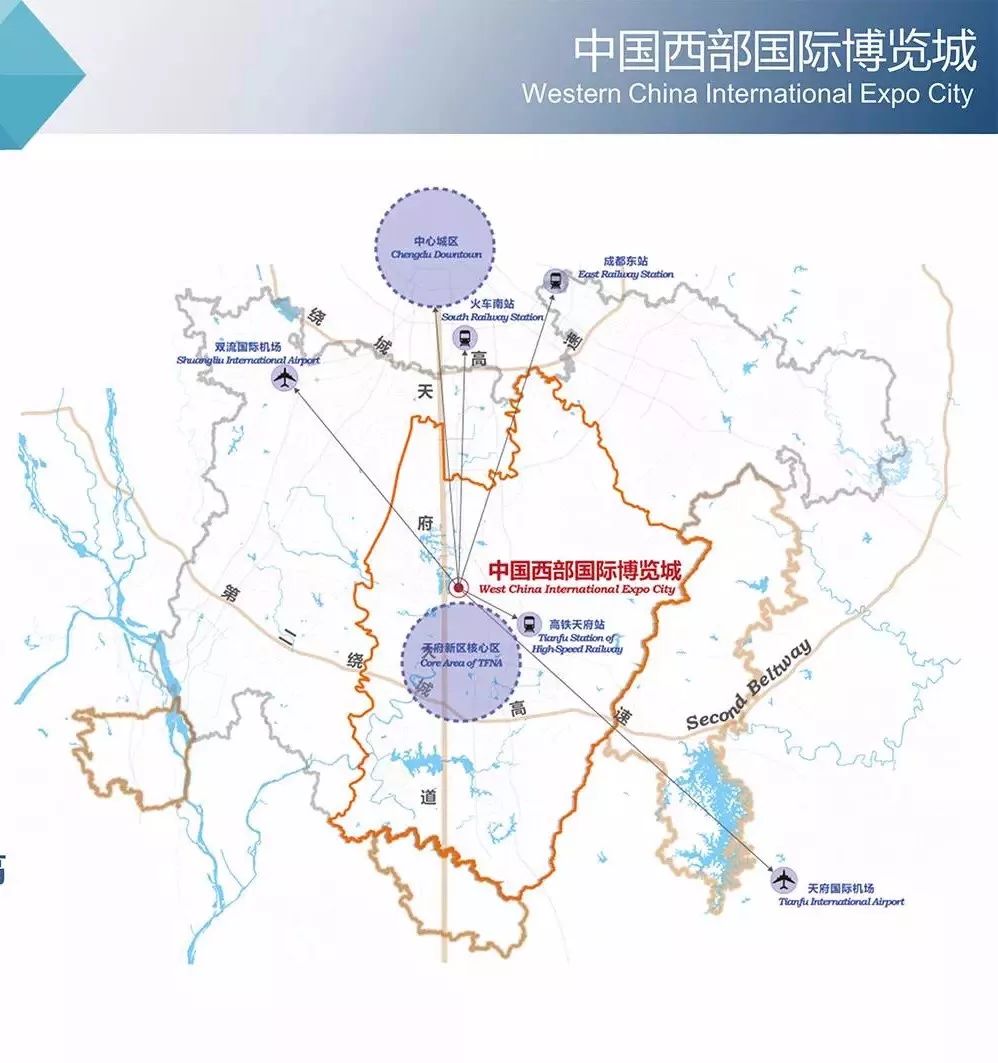 Hotels and Distances from Expo City
▶ Yong An Hotel, 50m, 1min
▶Holliday Inn Chengdu Qinhuang Hotel, 50m, 1min
▶China Communication International Hotel, 800m, 5mins
▶Lacadiere International Hotel, 3km, 10mins
▶Chengdu Marriott Hotel,10km,20mins
▶Howard Johnson Hi-tech Plaza Chengdu, 12km, 25mins
▶Hilton Chengdu, 15km, 30mins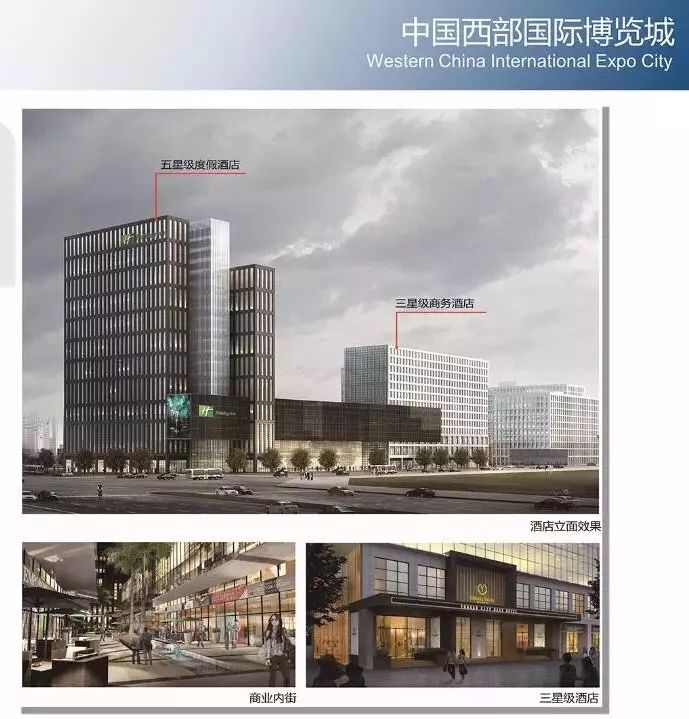 WBO Wish You Every Success