How to Promote Wine Sales in Non-traditional Festivals?
2018-05-25 10:34
WBO Global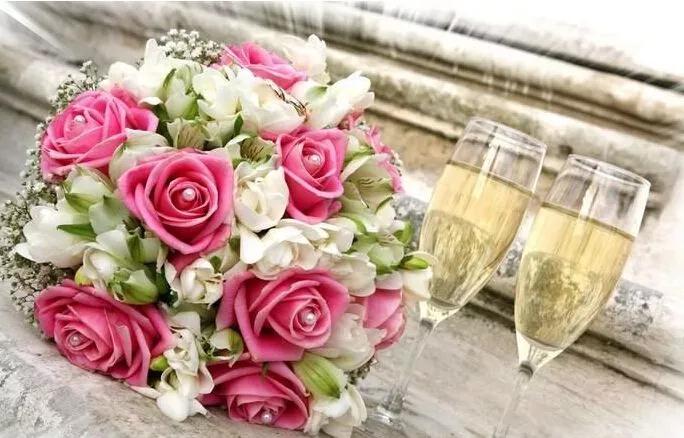 Write | WBO Team
Translate and Edit | WBO Kiwi
In recent years, many non-traditional festivals have been rising rapidly. Father's day, Halloween, and "520" Love Day are all emerged in China. For wine traders, can they participate in these festivals and boost sales?
A wine that can be used to push in summer
Vintner Dong said: we will organize festival themed wine dinners for important customers. We have to promote sales in the off-season, these festivals can become an opportunity. Take Mother's Day as an example, we will invite VIPs to attend, to provide male a proper way to express gratitude to his wife, through that way, they both will take it as a prestigious thing in their marriage .
"In such an occasion, women are the theme and core, we will be more inclined to share with white, rose, and sparkling wines, even with alcohol free wines. It is also a good chance to publicize that such drinks are perfect in pairing with spicy crayfish in summer, meanwhile wines are healthier than beers, which achieves the purpose of attract customers in the off-season." Dong explained.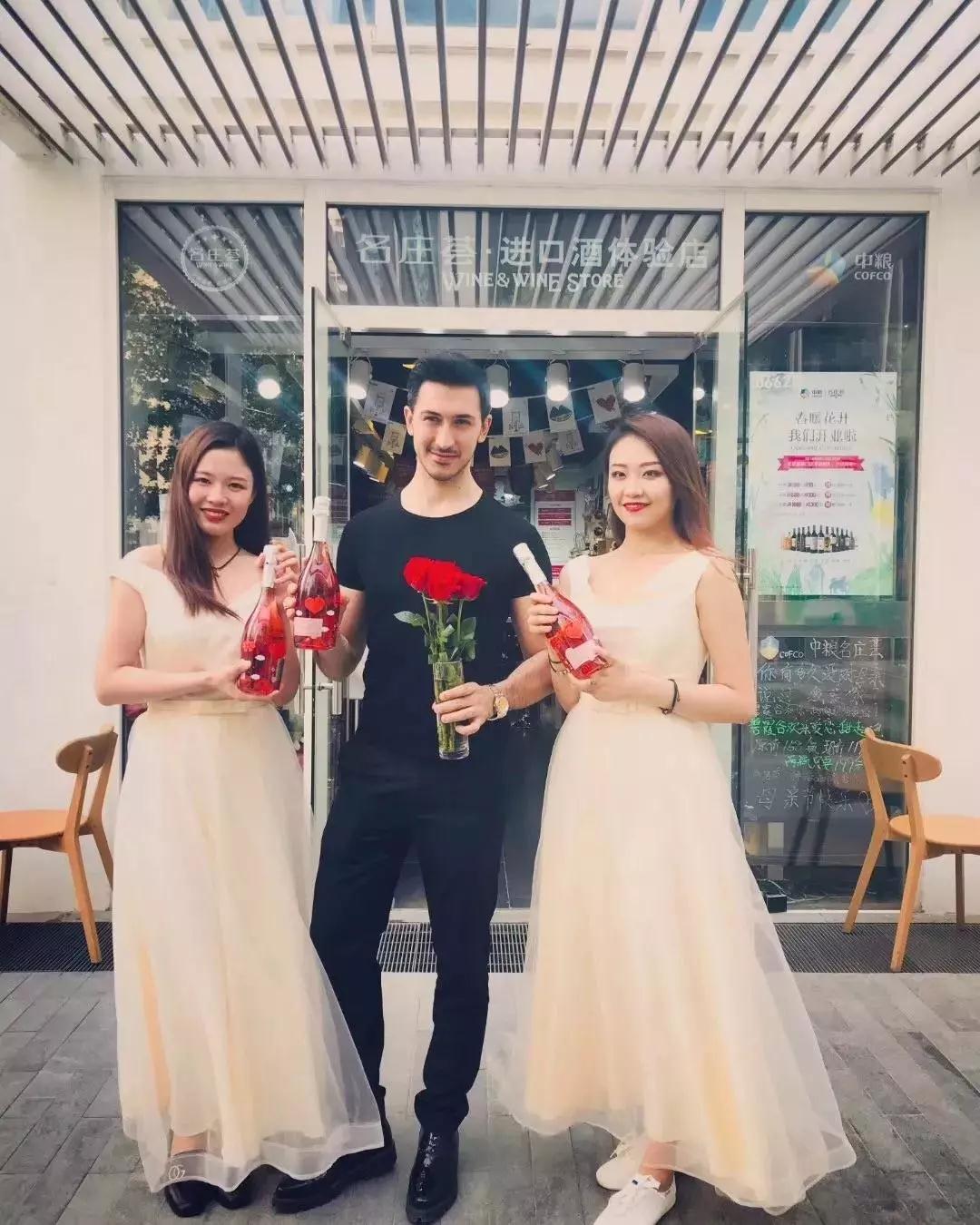 Promoting wines in catering channels in new festivals sound better
Xu Xiaotong, one of the vintners, thinks that whether it is Mother's Day or Father's Day, the effect of selling wine through catering channels is much better than in wine stores.
How to do it? Xu said that it was a very traditional promotion, such as the waiter introduced a bottle of wine, carnations will be sent for free, and a 187 ml bottle of free wine too.
"While giving the small bottle as gift, our sales will explain to the customer if the elderly drink a 187ml bottle every day, on the premise of guaranteeing the wine quality, it is also benefits the body. This can bring some follow-up consumption. " Xu introduced.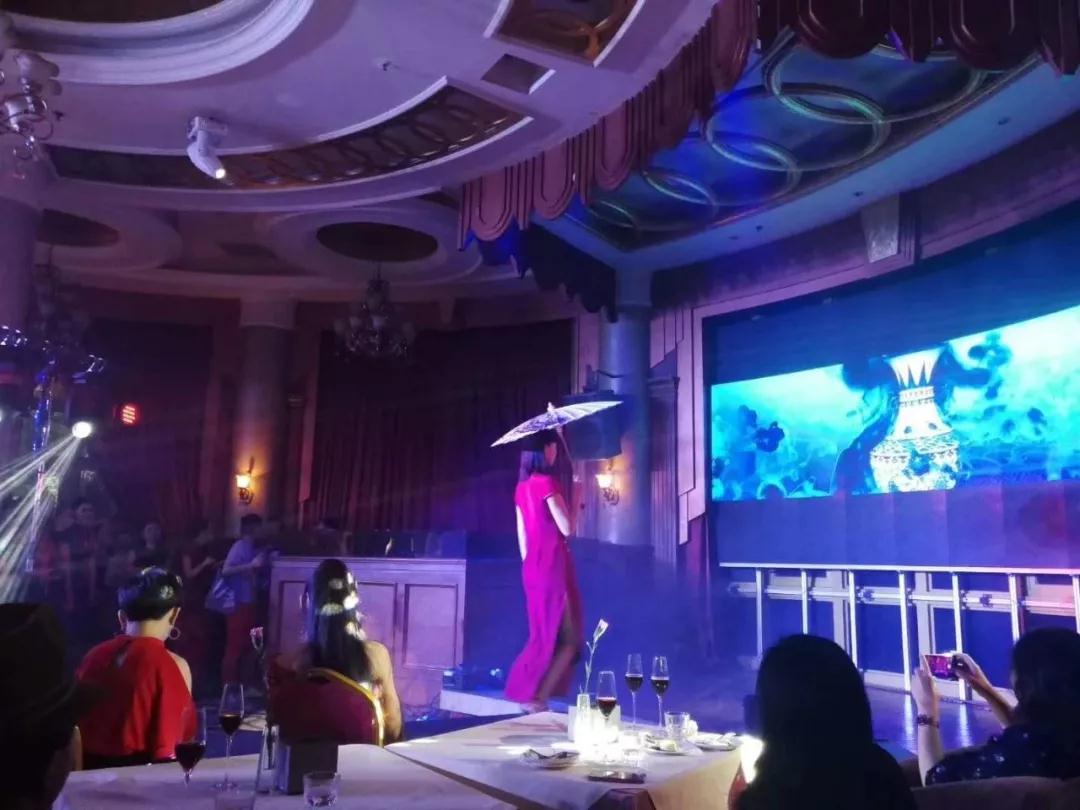 Flower shop can also bring wine order for wedding ceremony
Cross-industry marketing is indeed an effective mean. Rutini, the Argentine winery, will do marketing with flower shops in some parts of Fujian on Chinese Valentine's Day.
Wu Zhehong, the head of regional sales in Fujian, said: For that special day, we will choose some sweet wine, and push gift set in the flower shop, 298 RMB, 398 RMB and 498RMB, different price levels are with different wines, also with a beautiful gift package. Sending a bunch of flowers in the candlelight dinner together with a bottle of sweet wine, the consumption scene is extremely matching, so the result is good as expected."
"After all, people in love are affordable for their sweet hearts, and if we cooperate well with the flower shops, there will be some orders for wedding ceremony after the festival." Wu analyzed, "Now many white-collars like to buy a bunch of flowers to decorate their homes, and florists are also the targeted wine consumers. Then we can explore some new customers in this way.
Vintners with cellars could hold festival themed wine activities
Jia Bin, a wine retailer in Xi'an, has held wine activities for Halloween last year. Sangre de Toro is choosing for the promotion, for the reason that this wine has a certain reputation, and the name has evoked a "bloody" feeling, which is suitable for Halloween atmosphere."
"This year, I plan to hold a Halloween themed wine event too. For example, in the Halloween party, we wear horrible costumes and masks, charges with tickets, and provide some wines with unlimited bottles."
Jia wants to give full play to the advantages of wine stores, so as to enhance the interactivity with communities and the chances of selling wine. After all, sales promotion in wine store is uncompetitive comparing with online discount extent."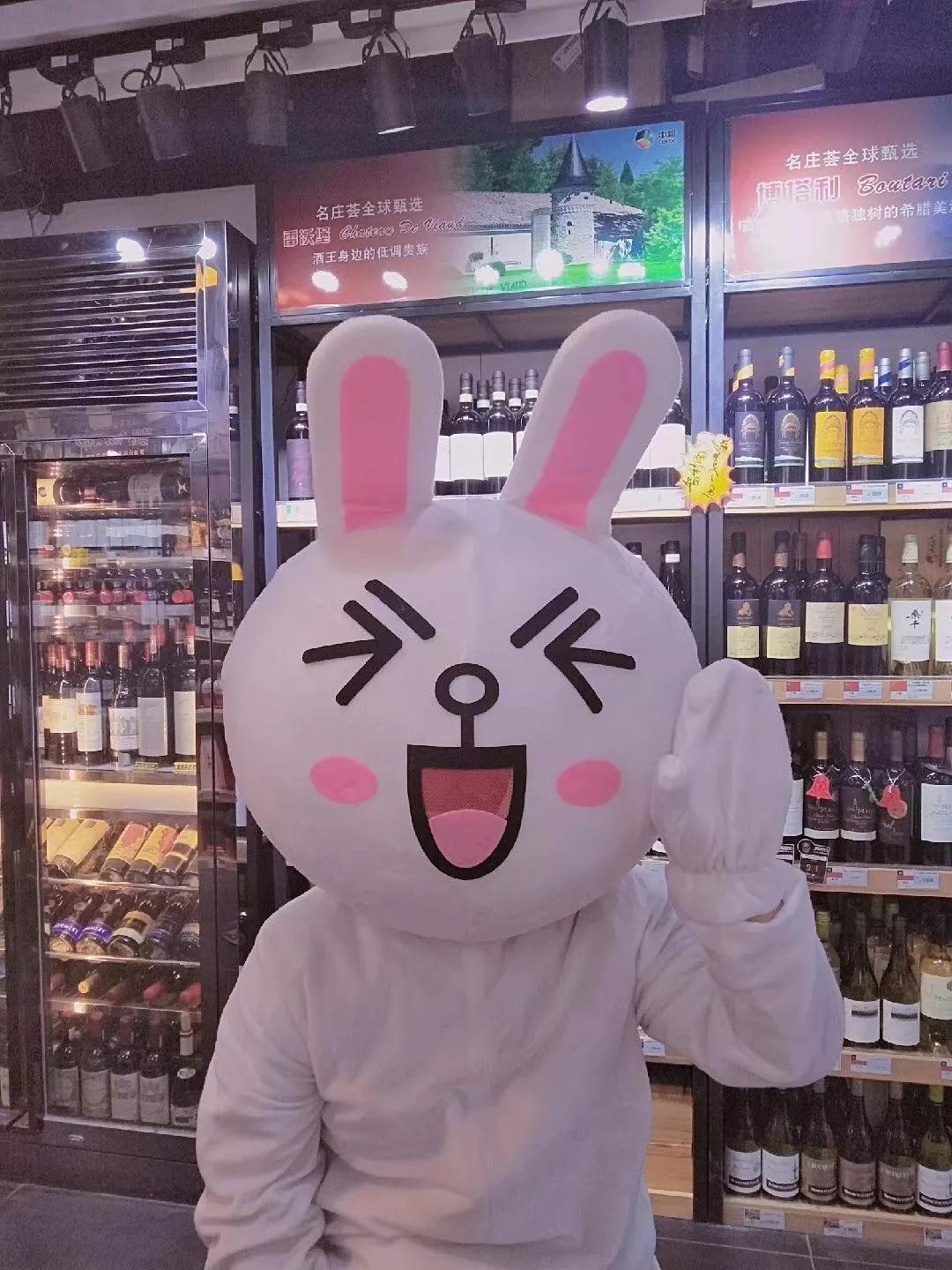 Non-traditional festivals can be targeted to do flash sale
Chen Weiran, the founder of wine studio Wineroom in Beijing, who is mainly serve for wine enthusiasts, introduces that since her customers are mostly advanced in wine drinking, so festival marketing seems not that appealing to them.
But some festivals, such as Mother's Day and "520" Love Day, she will do flash sales, in order to stimulate their buying desire. Chen mainly promotes wines with vivid and charming looks. Such wine for flash sales is less than 300RMB per bottle.
Speaking of how to achieve sales, Chen pointed out: we mainly send flash sales news to communication groups and wechat public accounts, intended to remind everyone to celebrate the festival, we have excellent wines with good price. At the moment, it works well."