Four Deduction on American Wine Imports Tariffs
2018-05-31 10:33
WBO Global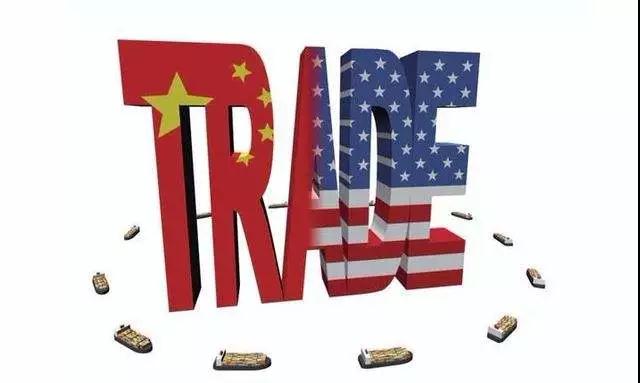 Write | WBO Team
Translate and Edit | WBO Kiwi
In May 19th, the second round of Sino US trade negotiations issued a joint statement declaring that the two sides would not launch trade wars and impose tariffs on each other.
The two major areas of China's expansion of imports are agricultural products and energy sources.
Wine is a typical agricultural product. Therefore, the industry estimates that China government announced additional 15% tariff on American wine in March 23rd this year, will probably be cancelled soon. 
American wines will enjoy a zero tariff policy 
This is the latest guess. The United States bottled wine exported to China last year amounted to 75,590,000 dollars, ranking sixth, the overall amount is not large and the market share is not high in China. Concessions on this project have little impact on China's economy. 
If this policy is realized, it will lead to the enterprise's expectation that more importers will choose to import and sell American wines and create a joint force in China market, and the American fine wines will increase significantly in the market share and permeability of the Chinese market.
Gradually reducing tariffs and will not reduce to zero in the near future 
China cannot unilaterally reduce the tariffs of a certain country, because of China's accession to the WTO, otherwise the other WTO members will ask for the same treatment. At present, New Zealand, Georgia, Chile and other countries wine enjoy zero tariff in China because the two sides signed a free trade agreement.
The future of American wines is likely to be similar to Australian wines, which will gradually reduce tariffs over a period of time, say, 3-5 years. This will also help American wines improve China's market share, but it is not as fast as the first possibility.
American wines return to normal tariff rates 
This possibility also exists. For importers of American wines, clear American wines which stored in Free Trade Zone first, can avoid paying extra customs duties and raising the cost. But it has little impact on the market position of American wines in China. 
Imports of wine tariffs reduced as a whole, and benefit American wines
In April 10th this year, at the Boao forum, China government announced new measures to expand China's opening up, of which fourth mentioned the initiative to expand imports and reduce import tariffs on some other products.
The first China International Import Expo will be held in Shanghai in November this year. Therefore, the possibility of a reduction in overall tariffs on imported wines is possible, and American wines will be one of those beneficiaries. However, if this is implemented, it will bring some pressure to the domestic wine industry.