CIVB Wins in Two Cases That Fight Against Fake Wines in China
2018-08-30 09:29
WBO Global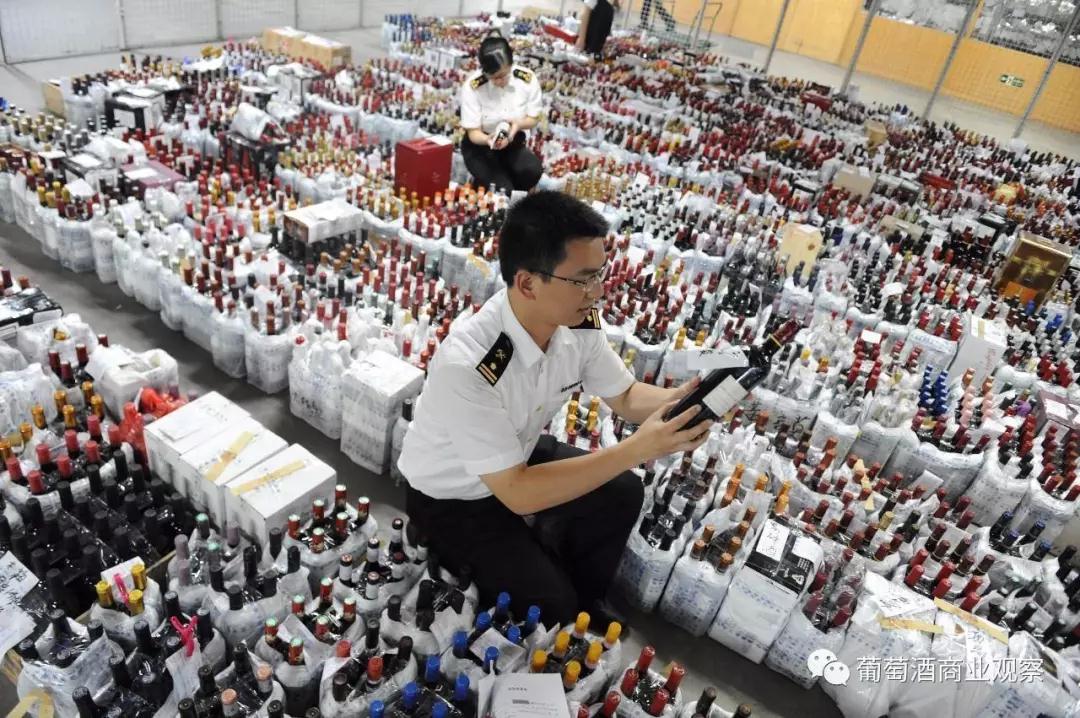 Write | WBO Team
Translate and Edit | WBO Kiwi
Last week, media revealed that CIVB won a lawsuit against Chinese counterfeiters on Bordeaux wines in July.
Thomas Jullien, director of CIVB Asia Pacific, said these counterfeits bearing labels of Bordeaux and Medoc, two Geographically Indicated (GI) wine regions that the trade body has obtained trademark rights within China.
Although CIVB did not disclose any details about scale and value that involved in the case, WBO has gained written decision from the court.
People involved in the case sentenced to 2 years in jail
According to the trial report, in early 2016, the defendant Wang purchased related materials without the permission of the registered trademark owner, entrusting a company with bottling and labeling in Yantai of profit oriented. After being seized by relevant department, 360 bottles of fake Bordeaux and 540 bottles of fake Medoc were detected, with the value of 13,727RMB.
In the year of 2017, Wang was seized in Penglai for selling counterfeit "Penfolds", with the value of 569,000RMB.
After trial, the defendant Wang, guilty of selling counterfeit, was sentenced to two year in jail, three years of probation and a fine of 40,000RMB.
A counterfeiter was seized in Shanghai
As reported in Drinks Business, CIVB has won a lawsuit in Shanghai last December. WBO also obtained details about that case.
Liu and Zhang, both work in Shanghai Gao Xuan Wine Co., Ltd, were involved in the case and been accused by Songjiang District Court of Shanghai.
From March 2016, the defendant Liu employed Zhang and other people as sales personnel, and then bought fake OPUS ONE, PENFOLDS, CHATEAU MARGAUX, BORDEAUX and LAFITE, with a total sales value of 3,162,386 RMB and to-be-sold value of 2,355,024 RMB, of which the defendant Zhang's sales amounted to 588,666 RMB.
Under these accusations, the defendant unit was found guilty of selling fake wines and sentenced to a fine of 400,000 RMB. The defendant Liu, was convicted of selling counterfeit and was sentenced to three years in jail, four years probation and a fine of 400,000RMB. The defendant Zhang, was convicted of selling counterfeit and was sentenced to three years in jail, three years probation and a fine of 200,000 RMB.